Soggiorno
Bagno
Cucina
All'aperto
Camera da letto
Tabletop
Elevazione
Rialzo a gradini
Camere digitali pre-caricate disponibili solo per le tue belle piastrelle per avere un impatto, esclusivamente.
About Tiles
V

iew
Il nuovo modo semplice e intelligente per visualizzare le piastrelle
Benvenuti in TilesView, il modo nuovo, semplice e intelligente per visualizzare le tessere. L'applicazione di visualizzatore di piastrelle più innovative del mondo che ti aiuta a portare le tue idee per piastrellare le tue pareti e pavimenti in una bella realtà.
Sappiamo che può essere impegnativo immaginare una stanza completamente rifinita semplicemente guardando qualsiasi pezzo di piastrelle, marmo o mosaico. Dato che capiamo può essere difficile visualizzare come le piastrelle scelte potrebbero guardare nello spazio residenziale o di ufficio, abbiamo creato il nostro visualizzatore di tile di ispirazione.
Piastrelle Vista funzioni avanzate

marchio
Usa il logo della tua azienda mentre fai / creazione di anteprime della stanza.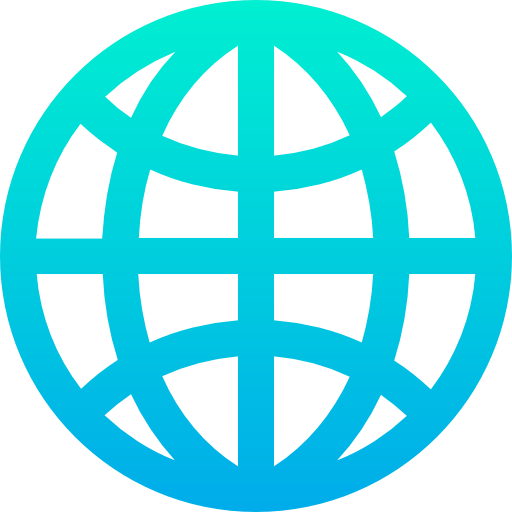 Integrazione Web
Facile e senza problemi per integrare Tilesview al tuo web.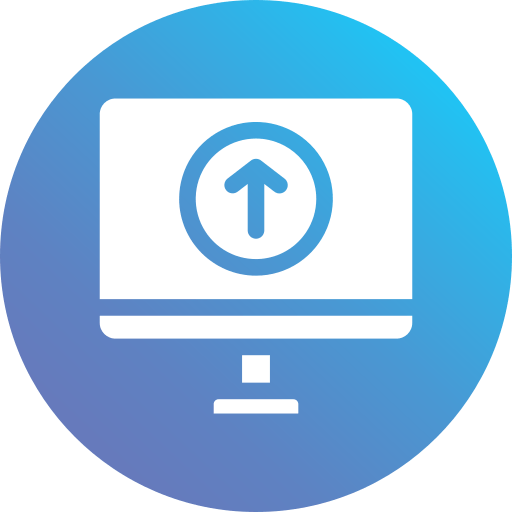 Facile caricamento delle tessere
Carica facilmente il tuo design di piastrelle nel nostro sistema.
Layout e modello
Frullare facilmente due o più piastrelle per creare un'anteprima.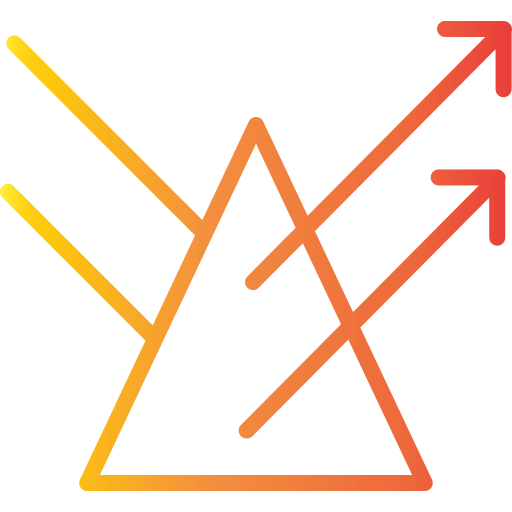 Riflessione
Visualizza la piastrella lucida come finitura opaca in anteprima nella stanza.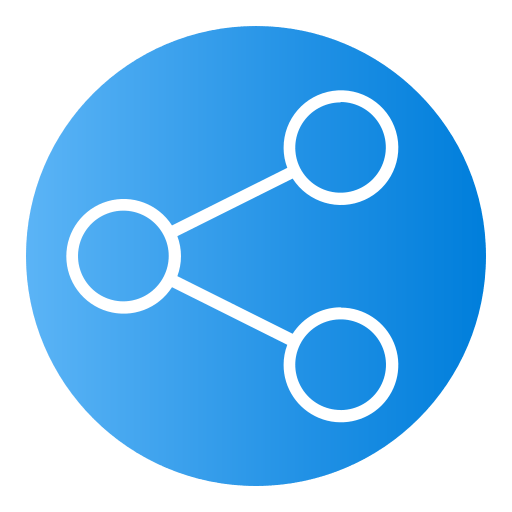 Salva/Condividi
Salva l'anteprima della stanza realizzata come immagine o PDF e condividila sulle piattaforme social.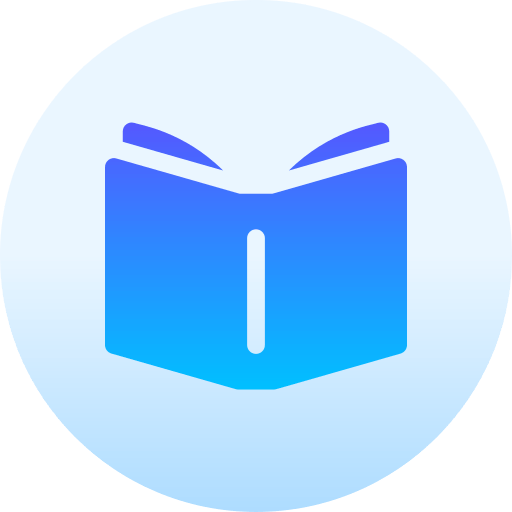 Catalogare
Crea un catalogo di piastrelle con un'anteprima come un boss.

Anteprima della stanza
Avvolgiamo una vasta gamma di anteprime delle camere in varie categorie.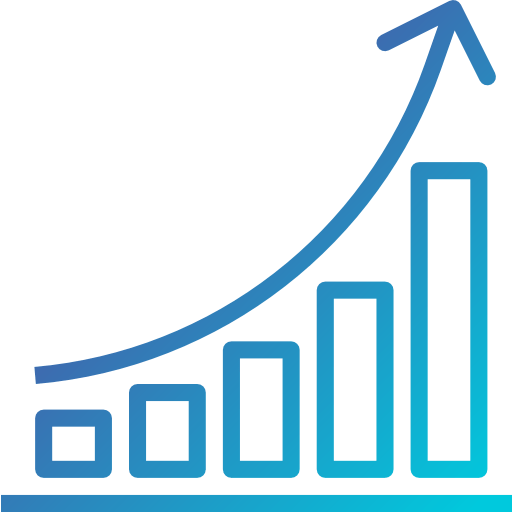 Generazione di piombo
I clienti finali possono inviare richieste per il tuo prodotto.
How it works
4
Save Preview / Make PDF
Come funziona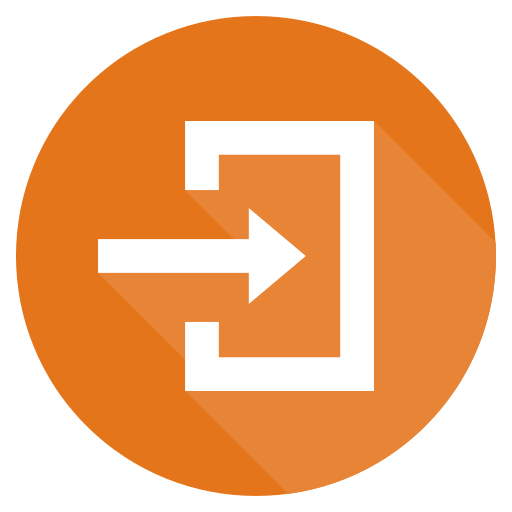 Accedi / registrati.
1
Se sei già registrato, accedi al tuo account in TilesView oppure puoi iscriverti a un nuovo account dall'opzione di prova avviata.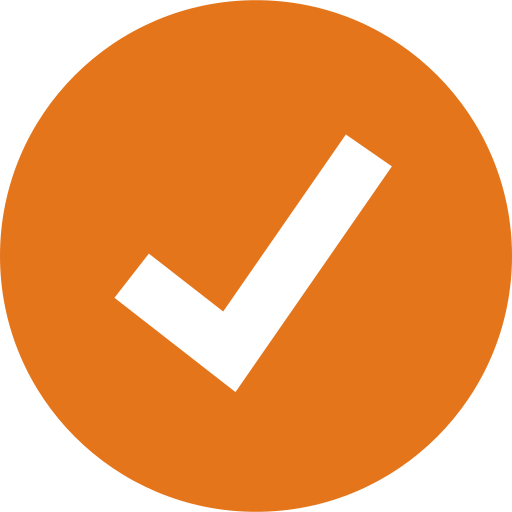 Seleziona qualsiasi stanza
2
Seleziona qualsiasi stanza di tua scelta in cui ti piacerebbe visualizzare le tessere.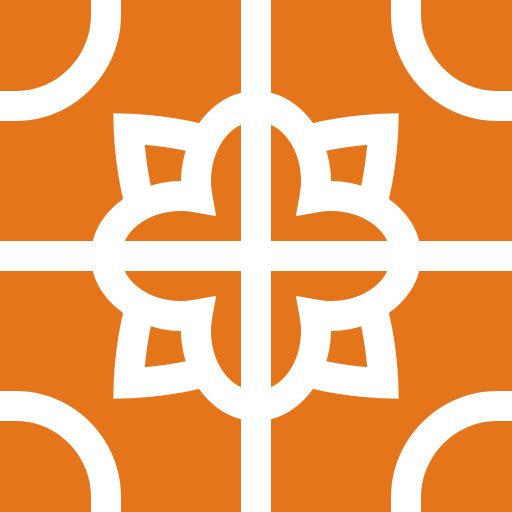 Scegli la progettazione di piastrelle
3
Scegli i disegni delle tessere della tua scelta che corrisponde al tono della tua stanza e al tuo umore.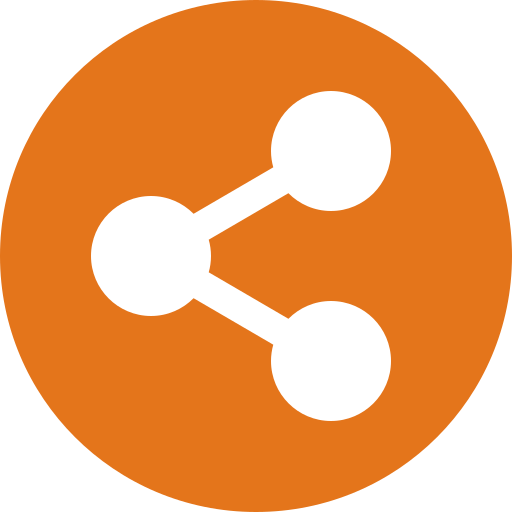 Salva e Condividi Anteprima
4
Dalle migliori anteprime che hai creato, puoi salvare e condividere i tuoi preferiti sotto forma di un'immagine o PDF.
La nostra area di lavoro
Coinvolge
Lavoriamo con ogni azienda che si occupa di piastrelle, marmi e pietre.
Sii produttore, grossista o rivenditore.
---
Gli utenti amano Tilesview
Really happy with my purchase. Service and product avilability was great, thankyou to the helpful staff.
TilesView is a brilliant tool that has helped us loads when it comes to planning the walls of our home.
I recommend creating an account with TilesView because that lets you save your different designs.
TilesView team have supported me in all ways, happy & satisfied with enterprise plan.
Great application to work with, team is great, and support is awesome.
I do recommend every one to use, its time saving to create room's previews, catalog & have best features.
Presto
Integrare
Fare clic e integrare con qualsiasi piattaforma CMS.
Il nostro Global.
Portata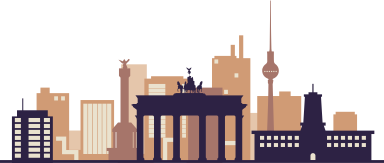 Germany
Russia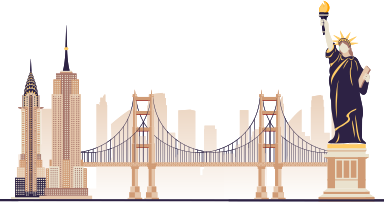 USA

Vietnam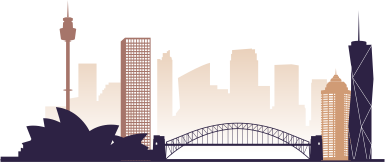 Australia
Canada

Saudi Arabia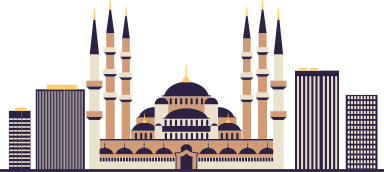 Turkey